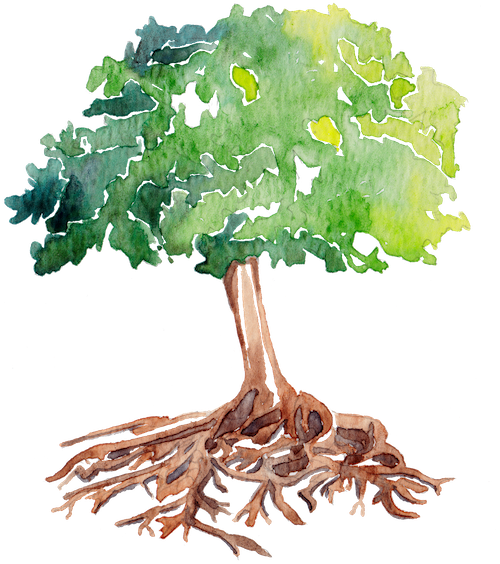 Forvest Global Wealth Management. Our family, working with your family.
Who we Are
Forvest originally began as a single family trust, whose main focus was to protect its investment portfolio from unforeseen political, geographical and economic events and ensure the efficient transfer and protection of family wealth for future generations.
Built on a strong foundation
Since its inception, Forvest has dedicated itself to finding original solutions to preserve, diversify and grow family assets in an increasingly unstable and unpredictable environment.
A growing network
With a network of affiliates in Europe, Asia, and the Americas, we constantly work to remain up-to-date with the financial markets' latest developments and anticipate its upcoming trends.
Our family, working with your family
Join our family of clients knowing we deeply value your trust and look forward to using our generations of experience and international presence to help you achieve your financial goals.
Learn more about the Forvest Group of Companies
Our Story of Generational Wealth
In 1982, David Wollach propelled Forvest into its second generation and established Forvest Trust, an asset management company based in Geneva, Switzerland. As such, Forvest expanded its services to high net worth clients around the world, investing, reporting and managing assets internationally through a growing network of global affiliates and correspondents.
Today, Forvest enacts the mission of The Forvest Group, a family of companies which aims to simplify the complexities of wealth management and generational asset protection by consolidating a network of global financial services through one experienced, reliable and trustworthy entity: Forvest.