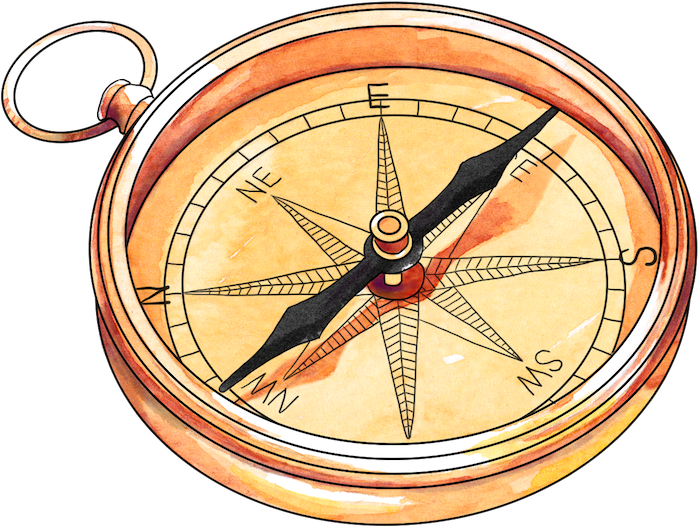 Forvest Global Wealth Management. Our family, working with your family.
Careers with Forvest
Thinking of the bigger picture? So are we. Here at Forvest, we are globally focused, entrepreneurial-minded portfolio managers looking to work with like-minded individuals
About Forvest
Forvest originally began as a single family trust, whose main focus was to protect its investment portfolio from unforeseen political, geographical and economic events and ensure the efficient transfer and protection of family wealth for future generations.
In 1982, David Wollach (our founder) propelled Forvest into its second generation and established Forvest Trust, an asset management company based in Geneva, Switzerland. As such, Forvest expanded its services to high net worth clients around the world, investing, reporting and managing assets internationally through a growing network of global affiliates and correspondents.
Today, Forvest enacts the mission of The Forvest Group, a family of companies which aims to simplify the complexities of wealth management and generational asset protection by consolidating a network of global financial services through one experienced, reliable and trustworthy entity: Forvest.
Join the family and build a legacy together
Let's paint a picture together. We're a family oriented, entrepreneurial-minded, globally focused office of portfolio managers. Each client is different from the next, we don't use 'cookie cutter' methods, and we place a large emphasis on personalization when it comes to client relationships. We communicate openly and frequently with our team across the continents to bring you the best of global thinking.
Can you see yourself as part of the Forvest Group? Spark a conversation and send us a message to inquire about working with us.
Start the Conversation
Our Values
Open participation withour global team

Growth as a team and as individuals

Maintaining a health work-life balance for our team.
Inquire about Opportunities