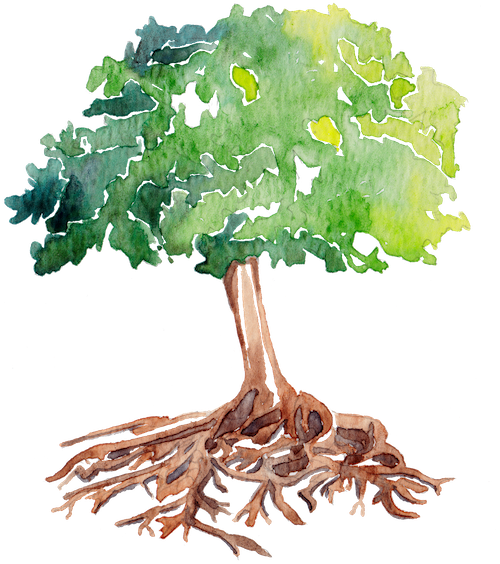 Forvest Global Wealth Management. Our family, working with your family.
Our People
Engage with an experienced and global family business
Team Barbados
Worldwide Executive Management Team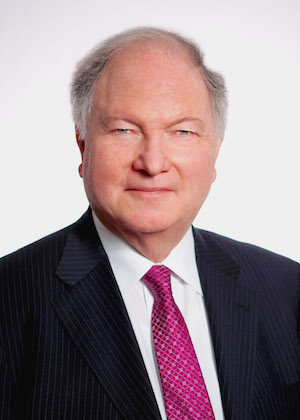 Chairman
David Wollach
45+ years of experience, including roles as Financial Analyst with UBS, Geneva and Vice President of Barclays Bank Switzerland, before founding Forvest Trust. Business Engineering degree in Economics and Marketing, Dr.h.c. degree from the Hebrew University of Jerusalem.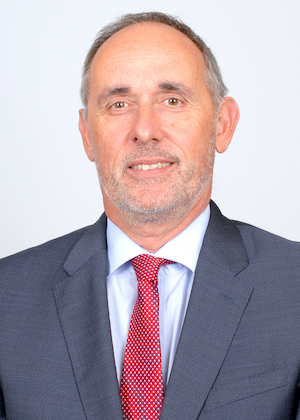 Vice Chairman
Georges Gard
30+ years of experience in auditing and finance, including roles at Ernst & Young S.A., Pennone & Partners S.A., and as Finance Director for several companies on the Swiss Stock Exchange. Founder of GP Fiduciaire S.A. in Geneva. MA in Economics from the University of Geneva, Swiss certified accountant, member of the Swiss Institute of Certified Accountants and Tax Consultants, and certified by the Swiss Federal Audit Oversight Authority (FAOA).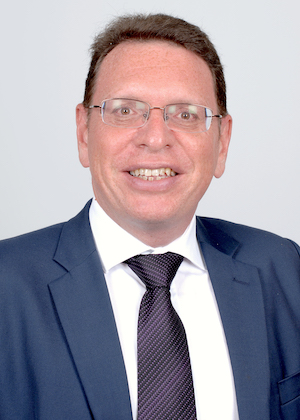 Chief Investment Officer / Member of Executive Committee
Mike-David Sellam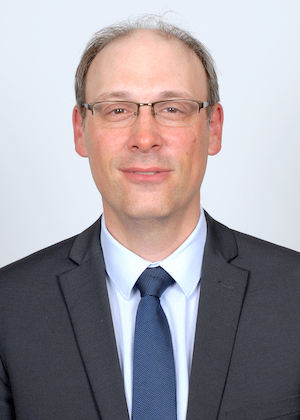 Chief Technology Officer / Member of Executive Committee
Ronny Engel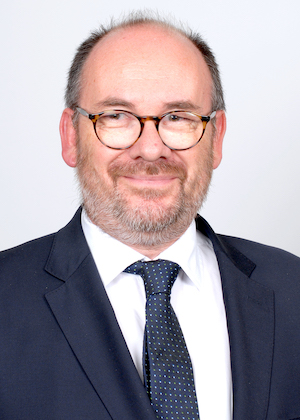 Chief Operating Officer / Member of Executive Committee
Jean-Luc Merryweather
Global Wealth Management Team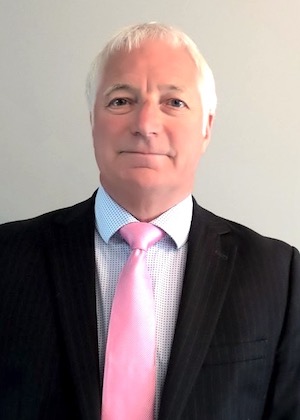 Senior Investment Manager
Martin Carey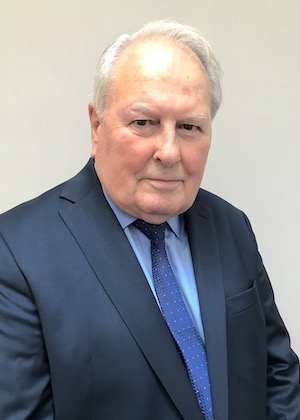 Director, Foresight Funds
Michael Fornara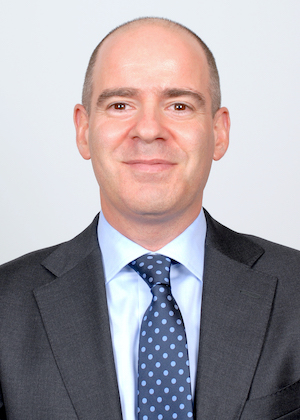 Relationship Manager, Wealth Management, Zurich Office
Gabriel Furst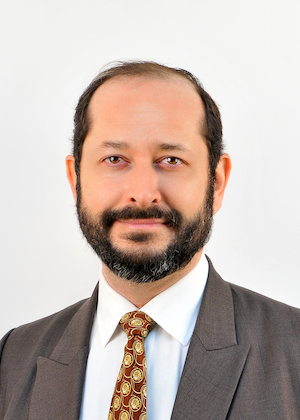 Director, Eticas International, Ltd.
Marc Isserles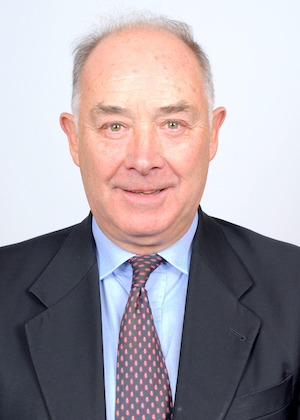 Senior Investment Manager
Iain Little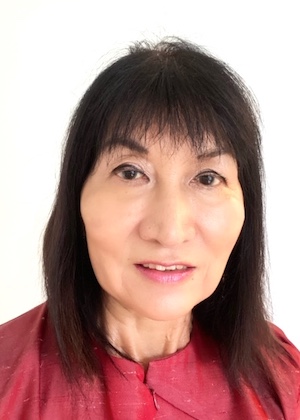 Representative, Forvest Group, Far East
Alice Lonfat-Chu
Relationship Manager, Wealth Management
Laurent Schneider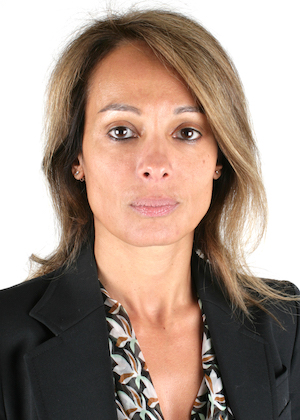 Global Wealth Advisor
Jovanna Stavrianou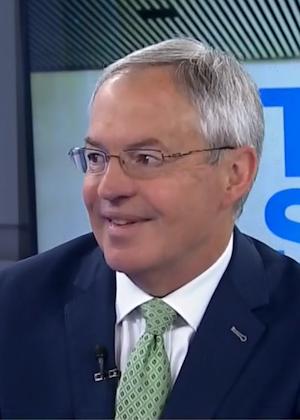 President, Forvest Canada
Lyle Stein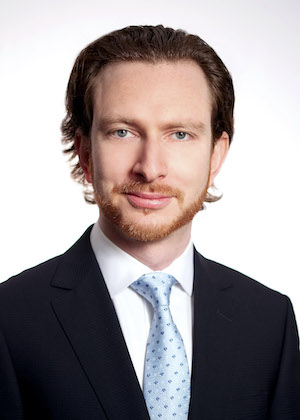 Relationship Manager, Forvest Canada
Robert Wollach