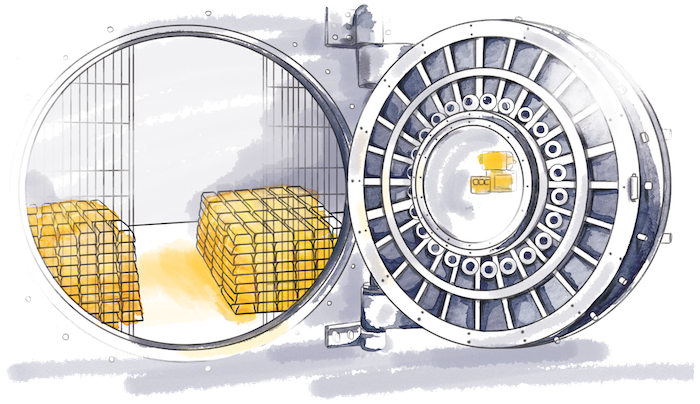 Forvest Global Wealth Management. Our family, working with your family.
The Forvest Investment Philosophy
Never forgetting its roots as a family office, Forvest develops unique wealth management solutions for high-net-worth individuals and families across continents and generations.
The 3-Pot Approach to Investing
Comfort

1

Necessary Income

"Comfort" is your need for the current income necessary to meet your lifestyle. It may come from a variety of places (salary, pension, rentals, etc.), but it can also come from the distributions from the securities in your portfolio. In the near-zero interest rate environment we now find ourselves today, maintaining portfolio income has taken on new meaning for an aging global population. The time frame here is short.

Contingency

2

Preserve Comfort

"Contingency" refers to assets that can preserve your "Comfort" stream in times when the world is anything but comfortable. Contingency assets are more than cash; they include alternative asset classes such as commodities, real estate, alternative investments, and currencies that can maintain value when traditional securities falter. How much Contingency protection you need is the essence of ascertaining your tolerance for assuming risk.

Charity

3

Legacy Building

"Children and Charity" refer to the long-dated assets in your portfolio held as much for your legacy as they are for you. These primarily growth investments that are held to ensure that the needs your children or your charitable legacy can be met. Your long-dated assets can be held directly by you or in a unique structure (trust, corporation) that can best insulate you from not just market events, but life events as well.
Our disciplined investment process takes various inputs to curate a portfolio precisely tailored to address each and every unique need to meet your financial requirements.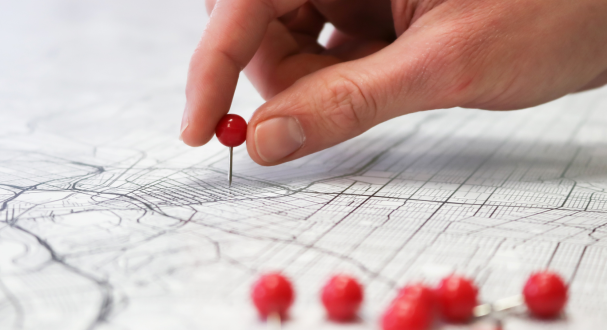 We rely on all the tools of the investment management trade to make sure the portfolio created for you is precisely what you need to meet not just your current financial requirements but those of generations to come.
To us, not achieving your long-term expectation is the biggest risk any investor faces.